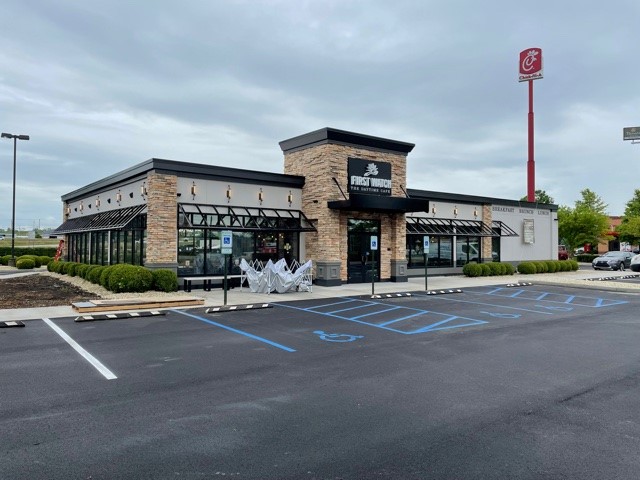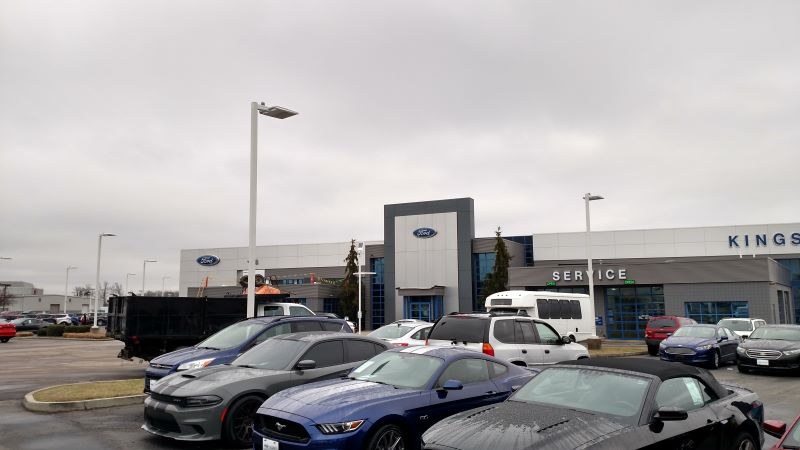 Company
---
Servicing Today's Businesses with Tomorrow's Needs!
About LPM Electric
LPM Electric Inc. is a full service electrical contractor specializing in commercial and industrial electrical work.  No matter how large or small the project, we cover all aspects of the industry from a simple service call regarding a light fixture to a complete electrical installation.
Our estimating department has over fifty years of professional electrical experience between the estimators. We also maintain a 24-hour on call service department with skilled technicians ready to solve all challenges. No service call is too small or too large for us to handle.
LPM Electric has completed all types of electrical projects from residential, commercial, industrial, institutional, retail, data centers, and other projects such as sand and gravel terminals, food processing, water treatment plants, etc.
LPM Electric was founded in 2002 after a larger company was downsized. Most of our employees were part of this company prior to working at LPM Electric.  As such, we personally view every project that we work on as if it is our own personal project and truly care about results.  Our future relies on the ability of our customers to have their work completed on time, within budget, and with quality workmanship.
We're here because of our customers and can support any and all needs.  From the ground up, we can provide design/build of all types of electrical projects, including commercial and industrial.  LPM Electric specializes in 24-hour service work.  From restaurant and retails stores, to commercial and industrial plants, we have a diverse and vast experience base.   In today's changing world and fast paced society, LPM Electric strives at servicing today's businesses with tomorrow's needs.
LPM Electric does not rely on sales representatives to sell our services. Rather we let our reputation and workmanship sell itself.
LPM Electric, Inc.

200 Vine Street Wilder, KY 41076
Phone:  859.694.3186     Fax:  859.694.3177
Email: info@lpmelectric.com   Web: www.lpmelectric.com

Fully licensed in Kentucky, Ohio, and Indiana.
Purchase Order Numbers Are Required on all contracts and orders.
LPM Electric, Inc. is not a tax exempt entity.

Bank & Credit References:

Contact LPM Electric, Inc. Phone:  859.694.3186  

200 Vine Street
Wilder, KY 41076
P. 859.694.3186
F. 859.694.3177