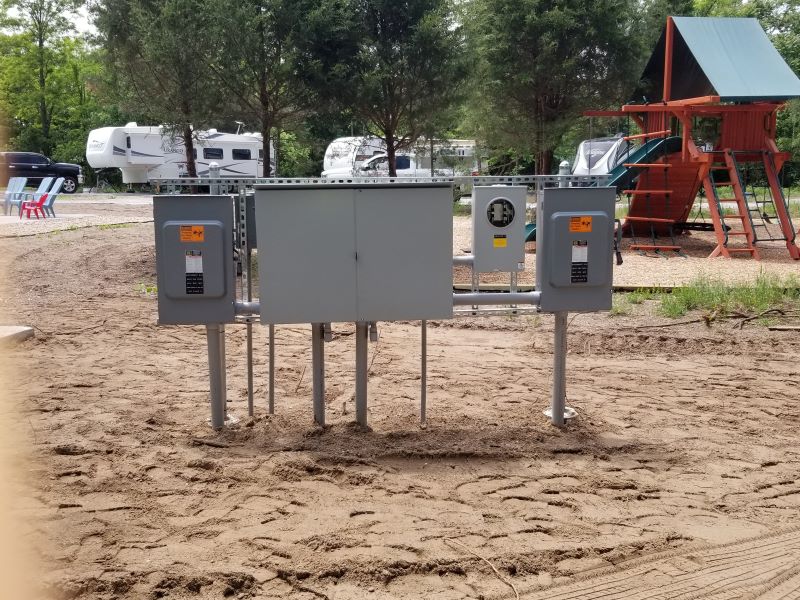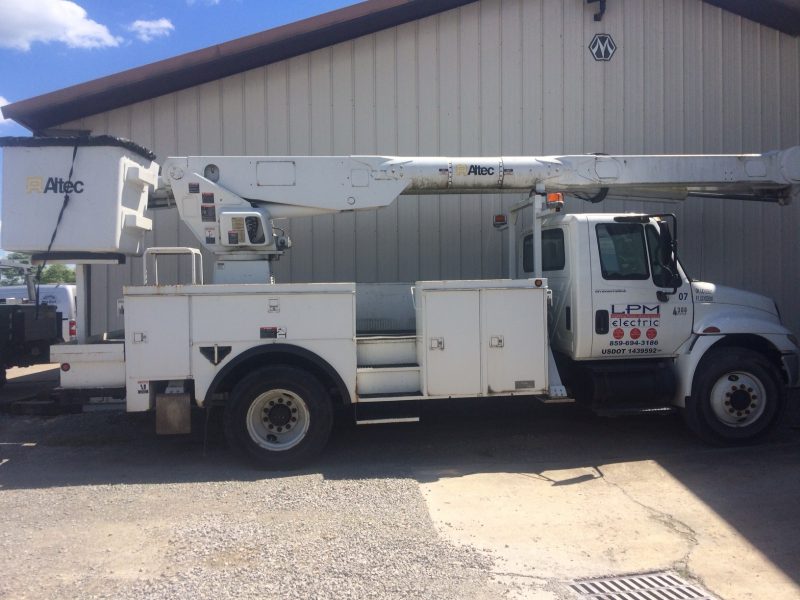 Servicing Today's Businesses with Tomorrow's Needs!
Commercial Projects
LPM Electric offers a wide variety of electrical services when it comes to commercial projects, from a simple service call such as troubleshooting a light fixture to designing and engineering the electric for a complete commercial office building or retail center.  We have also provided wiring in regards to retail and site lighting for all types of commercial environments.  For photos and additional project detail, please visit our Commercial Project Category.
Commercial Projects
Greater Cincinnati/Northern Kentucky Airport
Hebron, KY
Northern Kentucky Convention Center
Covington, KY
Bath and Body Works
Beavercreek, OH
Brio Tuscan Grille
Beavercreek, OH
Independence Fire House-Institutional
Independence, KY
McDonald's Corporation
Jeffersonville, OH
Newport Aquarium
Newport, KY
Kroger Company
Blue Ash, OH
Kroger Data Center
Crestview Hills, KY
P.F. Changs Chinese Bistro
Dayton, OH
Staples Office Supply
Cold Spring, KY
Chipotle
Cincinnati, OH
Southern Ohio Veterans Home-Institutional
Georgetown, OH
Northern Kentucky University-Institutional
Highland Heights, KY
Design Build Projects
LPM Electric, Inc. offers a complete staff ready to assist you with all of your electrical design/build needs, such as industrial plants, commercial retail, institutional and restaurants. LPM Electric can provide the proper tools and professionals to complete your project. From the planning stages, to the drawing process and right on through the final inspection phase, we offer complete, engineered drawings for any type of project. LPM Electric can also offer complete design and install for all of your lighting retro projects, to ensure you are getting the most "green" technology with the maximum payback on your investment.
Design Build Projects
Deerfield Towne Center
Mason, OH
Insight Communications
Florence, KY
The Pub at the Green
Beavercreek, OH
IPSCO Tubular
Wilder, KY
Kindermorgan
Hawesville, KY
Phototype Engraving, Inc.
Cincinnati, OH
Urban Active
Cincinnati, OH

200 Vine Street
Wilder, KY 41076
P. 859.694.3186
F. 859.694.3177