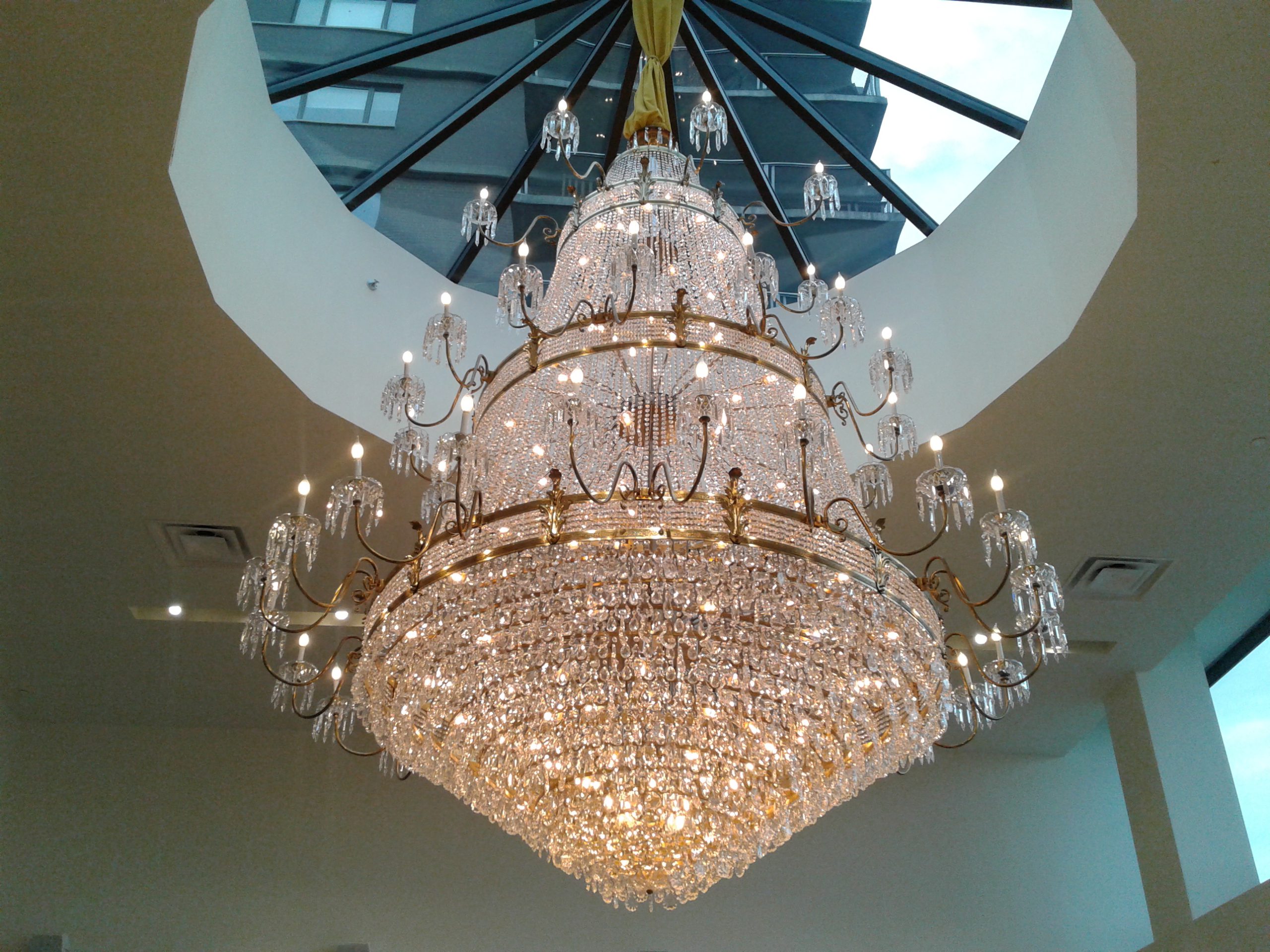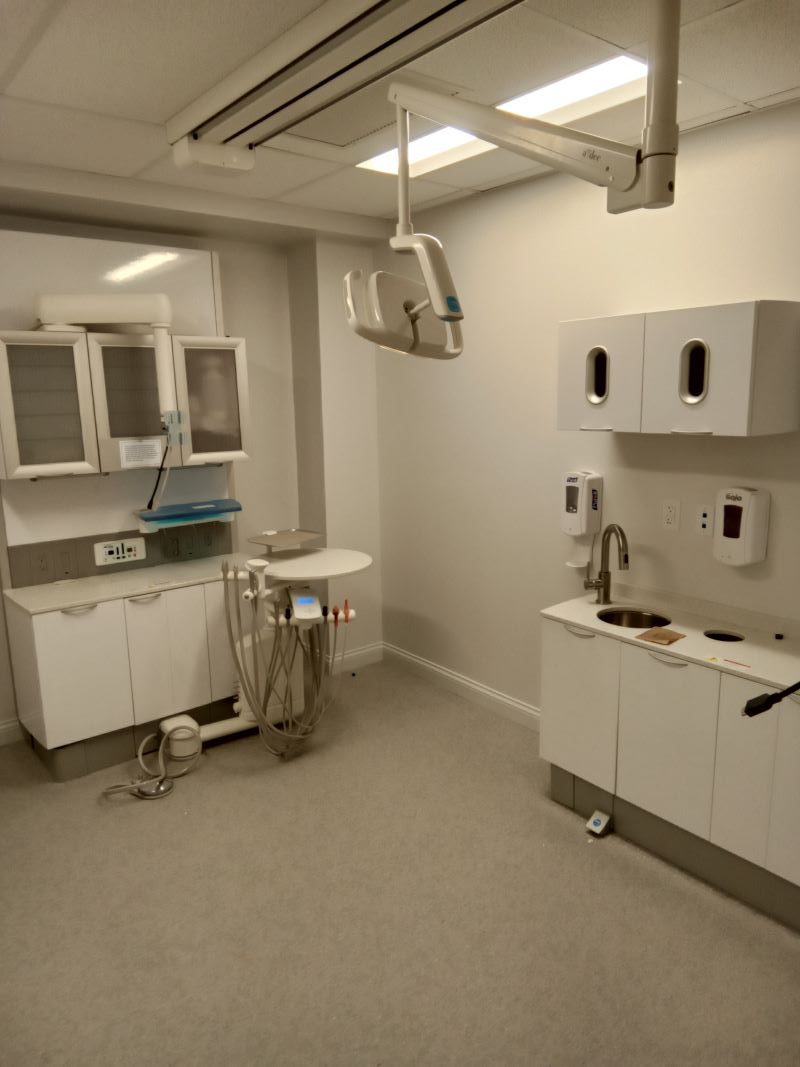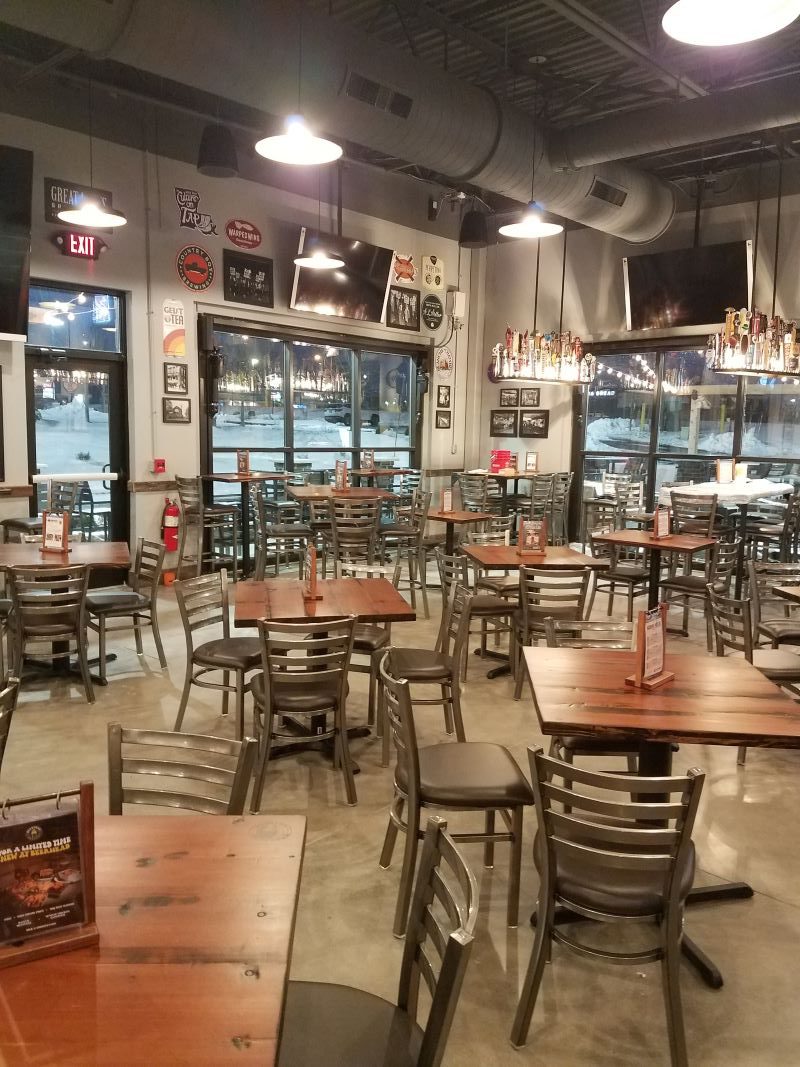 Safety
---
Servicing Today's Businesses with Tomorrow's Needs!

Safety Policy Statement
LPM Electric, Inc. acknowledges its obligations as an employer to provide the safest possible working conditions for co-workers and to provide a safe environment for customers who use our facilities and services.  Therefore, all of our activities are conducted according to local, state, and federal safety standards, codes, regulations, or appropriate industry standards.  Although, accidents may not be totally eliminated, our objective is to prevent them…a goal worthy of our best effort.
Our safety plan is the foundation of our safety program.  Each level of management, supervision, and co-workers is obliged to become familiar with their assigned safety responsibilities, rules and procedures, and apply them when applicable.  We will provide the training and resources necessary to achieve our safety goals, and management/supervision will be held accountable for the results.
A safe workplace is organized, clean, efficient, and uplifting to morale.  It also projects a professionalism that will reflect upon the company.  With this in mind, we encourage each and every associate to make safety our continuing personal responsibility, not only to reduce hazards and prevent accidents in the workplace but also to improve the quality of all our services which we provide to our customers.
The safety of our co-workers and the customers we serve will not be compromised.  Therefore, we sincerely solicit a commitment from our co-workers to support our safety program in the interest of accident prevention.

200 Vine Street
Wilder, KY 41076
P. 859.694.3186
F. 859.694.3177