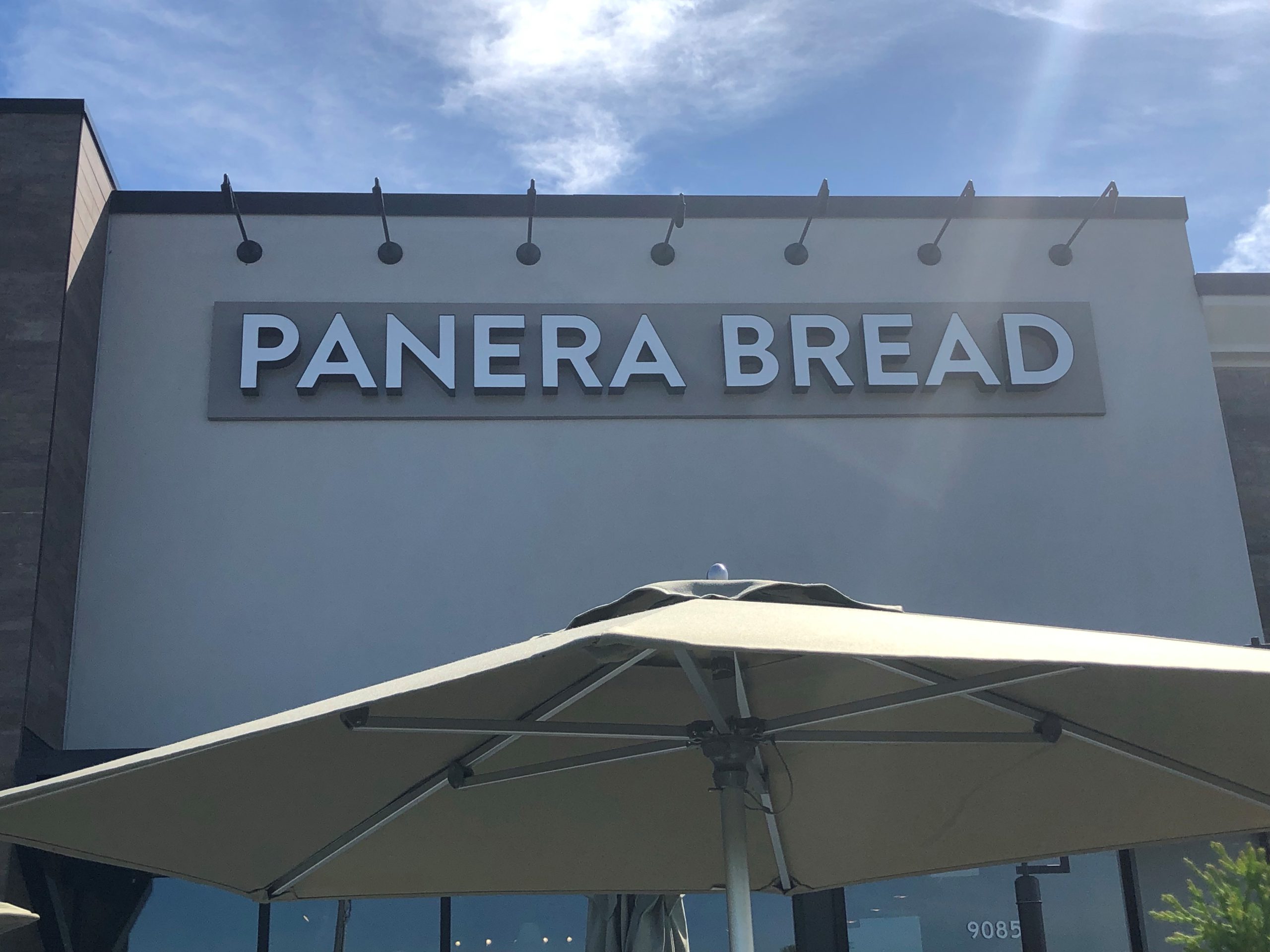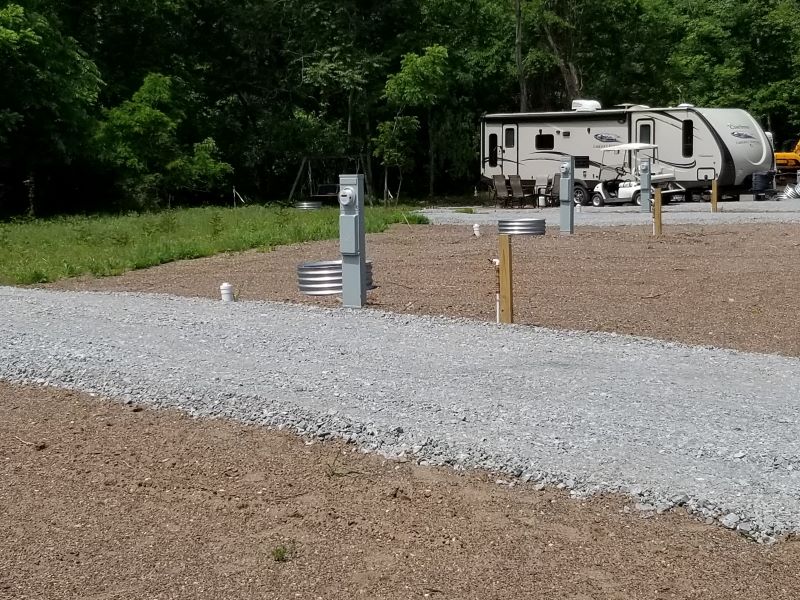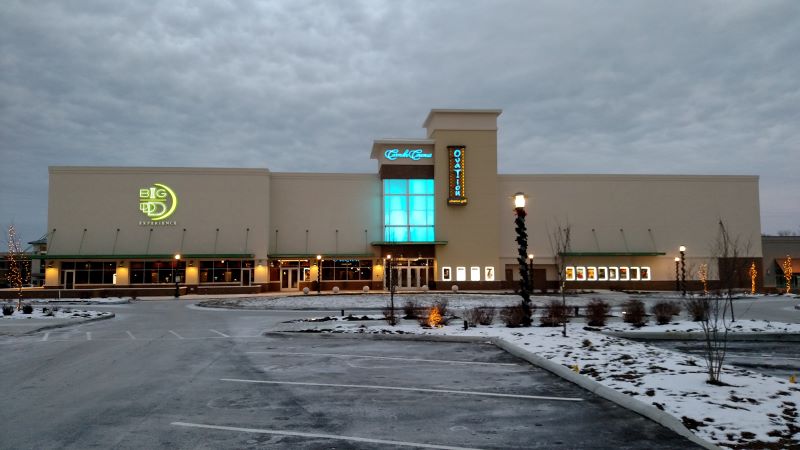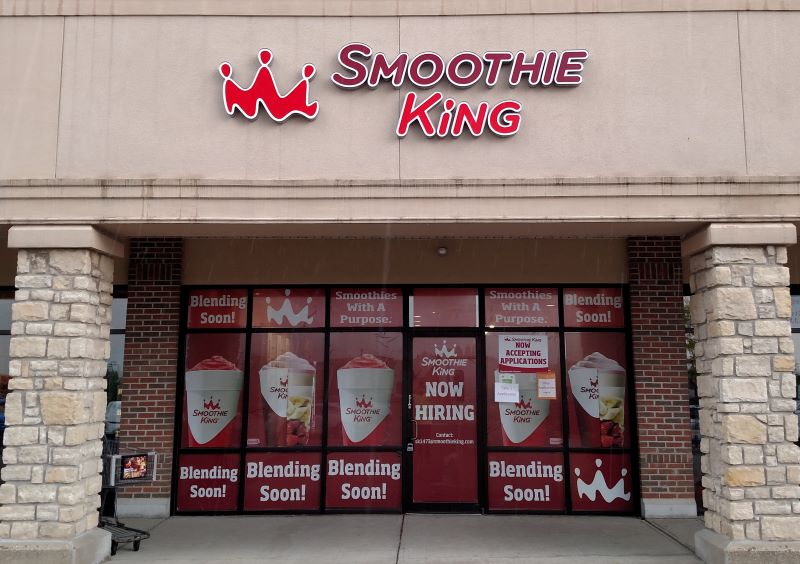 Service
---
Servicing Today's Businesses with Tomorrow's Needs!
Service

Design

Electrical Maintenance
Commercial / Industrial
Manufacturing
Plant and Facility Maintenance
Property Maintenance
Office Building
Lighting
Schools
Pole Light Repair

Design Build
CAD Design
Tenant Finish
Building Renovation
Retail Space
Specialized Lighting
Construction Services
Machine Installation
Bucket Truck Service
Special Services
LPM Electric, Inc. offers a complete line of services from 24-hour emergency service to OSHA/NFPA to Arc Flash labeling, bucket truck, green initiatives, underground line marking, etc.  Our technicians our trained professionals with job training related to the project required, from installing a single receptacle to repairing an underground service feeder that has shorted out.
We also specialize in service to retail sale stores such as Kohl's, Wal-Mart, Home Depot, Regal Cinemas, etc.  So no matter what your business needs, let LPM Electric take care of your service requirements.
We are fully licensed in Kentucky, Ohio, and Indiana.

200 Vine Street
Wilder, KY 41076
P. 859.694.3186
F. 859.694.3177